Mixtape: Snoop Dogg – That's My Work 2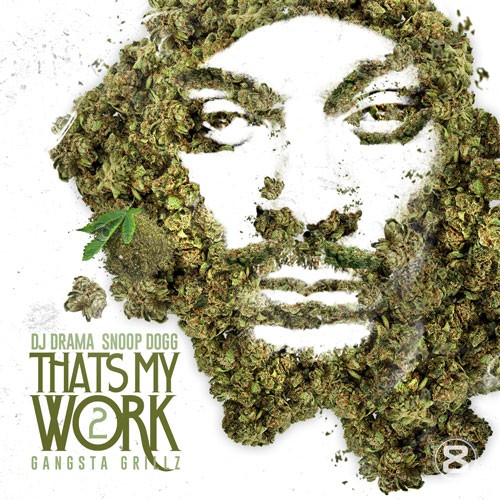 Snoop Dogg out of nowhere and drops his mixtape That's My Work 2 right before he makes his transformation to Snoopzilla for his upcoming collaborative album with Dam-Funk. The 19-track project includes features from Suga Free, Method Man, Erick Sermon and spotlights a few artists that Snoop is working with including Iza, Mac Lucci and his two sons as Tha Broadus Boyz.
Stream/Download below.
Download: Snoop Dogg – That's My Work (Mixtape)