News: Glo Gang Rapper Capo Shot and Killed in Chicago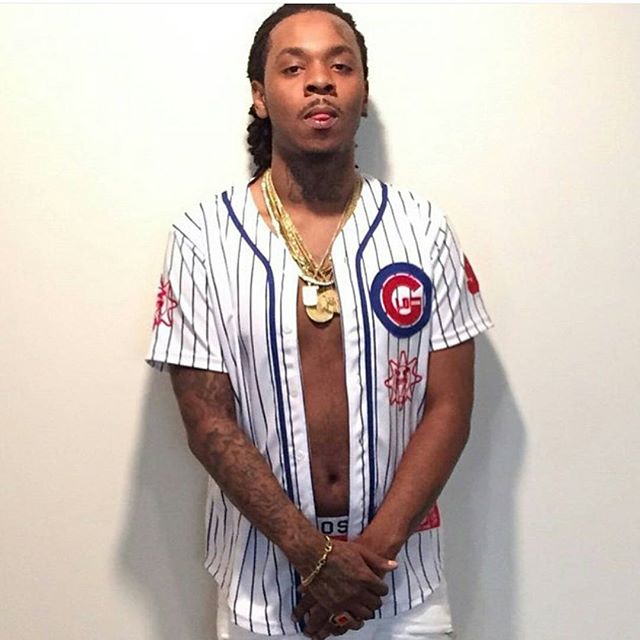 Over the weekend news broke that 22-year old Chicago rapper Capo, who had ties to Chief Keef's Glo Gang and 300, was shot and killed in his hometown. The Chicago Tribune reported the shooting happened at approximately 1:40 p.m. in the South Shore neighborhood on Saturday July 11th where Capo was shot in the hip and back during a drive-by shooting.
The shooter, who fled in his vehicle after the drive-by shooting, also struck a one-year-old boy who was in a stroller while attempting to get away from the police. Officer Bari Lemmon, a spokesperson for the Chicago Police Department, stated the child passed away at University of Chicago Comer Children's Hospital.
Chief Keef is planning to have a benefit concert for his fallen friend, in which he will perform as a hologram for a free concert on July 17th in the city to raise money for both victims' families as well as other Chicago charities.